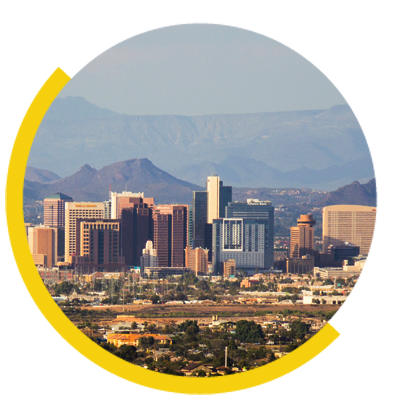 DISTRIBUTION AND TRANSPORTATION FOR SUPPLY CHAIN MANAGEMENT
American Western Distribution offers world class supply chain management distribution and transportation services. We can provide an array of 3PL transportation capabilities nationwide including: flatbed, refrigerated, dry freight and air-ride padded van for truck load, less than truck load and, last mile delivery services. We have the ability to offer and manage both asset-based and non-asset based transportation solutions.
Most shippers want a way to shop carriers, transit times and process to get the best combination available for each shipment. At American Western Distribution, we are committed to providing you a place to efficiently shop for top distribution and transportation services at very competitive and affordable prices. You can rely on our proven resources to handle the needs of your business at the right price and value.
DISTRIBUTION TRANSPORTATION SERVICES
DISTRIBUTION AND TRANSPORTATION EQUIPMENT
Late model trucks and equipment consisting of:
SUPPLY CHAIN MANAGEMENT SERVICES MADE EASY
Whatever your supply chain management needs may be, our distribution and transportation services are completely customizable to meet the specific requirements of your business and will be sure to make a positive difference to your bottom line.
Call us today at (602) 272-6016 and find out how AWD can best meet your distribution and transportation service needs.