WAREHOUSING – PROFESSIONAL, CLEAN, ORGANIZED AND SECURE!
Our modern 32,000 square foot warehouse and distribution center in Phoenix is clean, secure, organized and climate controlled! We also employ up to date security and fire control systems that are monitored around the clock!
AWD will customize a short or long term program that will best fit your needs. We offer racked, shelved, palletized, vaulted and floor space storage options.
Our inventory control system is a proprietary, cutting-edge web based tool that can be customized to meet customer needs. It requires no additional hardware or software and is extremely user friendly. This system provides 24/7 secure window to your products/materials stored in our facility as well as receiving and shipment dates.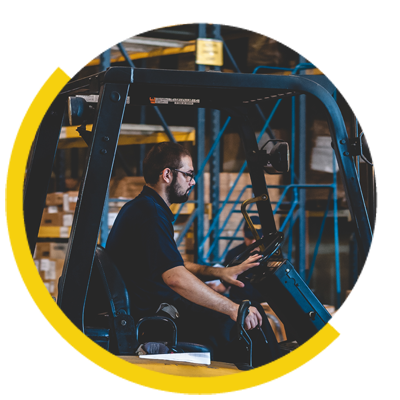 Looking for warehouse services that go above and beyond the call of duty? American Western Distribution prides itself on providing world class service in the Phoenix area and beyond! Warehousing at AWD is state-of-the-art and fully flexible to fit your business needs. Visit our 
contact page
 to get a free quote, or give us a call at (602) 273-6016 and be on your way to the world-class warehousing offered at AWD!