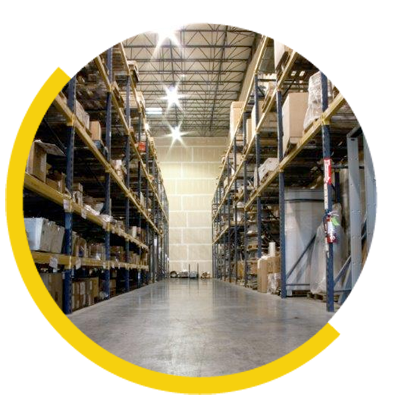 American Western Distribution's fulfillment services control your costs by providing the facilities, personnel, customized programs, procedures and expertise needed to manage the distribution of your products/materials. These services allow you to focus on the marketing of your products without having to make large capital investments or hiring additional people.
Our inventory control system assures an accurate and up to date inventory through regular cycle counts. You have a secure window to your inventory 24/7 via your customer specific, technologically advanced, web based inventory tool.
American Western Distribution stands by our unparalleled reputation in the fulfillment/distribution industry as experts at providing turn-key, flexible solutions to guide our customer's distribution and supply chain management. At AWD, we deliver world class order fulfillment services which include: storage, receiving orders, picking, packaging, labeling and delivery or shipment to your customers.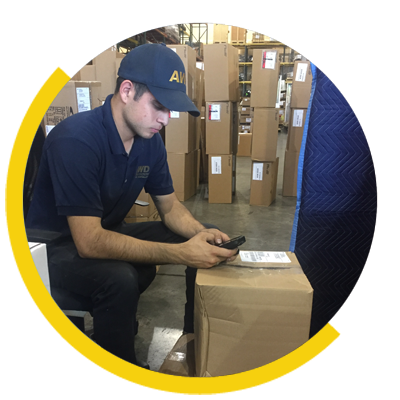 TURN- KEY FULFILLMENT SERVICES
American Western Distribution's dedication to excellence is and always has been, time and again, what has proven our world class service across the country.
From packaging to delivery, to everything in between, you can always rely on professionalism and expertise from our order fulfillment services to make your operations worry-free. Whatever your needs may be, AWD can help! Visit our contact page to get a free quote today!